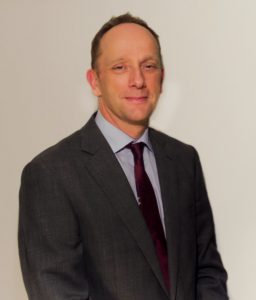 David Kent is a Consultant Ophthalmic Surgeon & Retinal Specialist. After qualifying in Galway in 1990 he undertook his eye training in the UK and USA.
This included time in Great Ormond Street Children's Hospital and Kings College Hospital in London and St Paul's Eye Unit in Liverpool.
His subspecialty training in medical and surgical retina was undertaken in the Wilmer Eye Institute, Johns Hopkins Hospital, Baltimore, USA and the Royal Liverpool University Hospital, UK.
He completed a Wellcome Trust Vision Research Fellowship and post-graduate thesis in retinal detachment at the University of Liverpool. He returned to Ireland in 2003 and in addition to his commitment to his patients, he remains active in research where he has affiliations with the University of Liverpool, UK and Indiana University, USA.
Mr Kent is currently on sabbatical leave. Mr Ramasamy joined the team recently and is now the primary Consultant at The Vision Clinic.